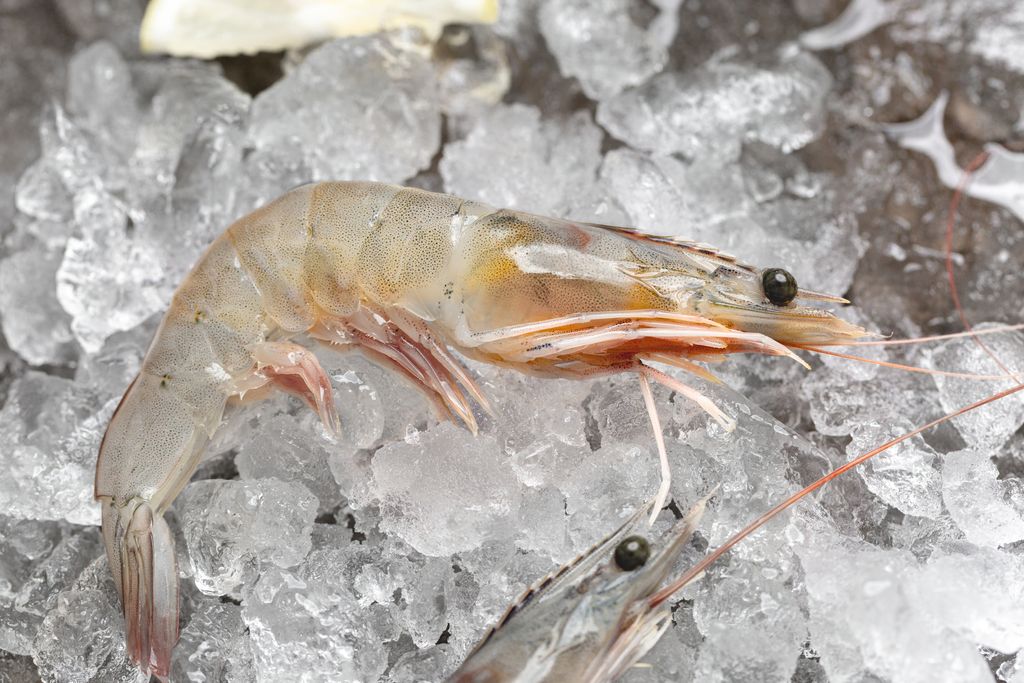 Sea Prawn / Udang Kerabu / 麻虾
Product Description
Udang Kerabu is good for stir-fries and also makes very good soup or broth for your cooking (e.g. Prawn Noodle, Kueh Teow Soup). And since it's wild caught from the sea, it has a good strong prawn flavour and firm-chewy meat.
More Details
Wild caught - not farmed

Supply Origin: Tanjung Karang

Ordering is by 500g.


Recipes
Check out this awesome recipe you can use for your Udang Kerabu!