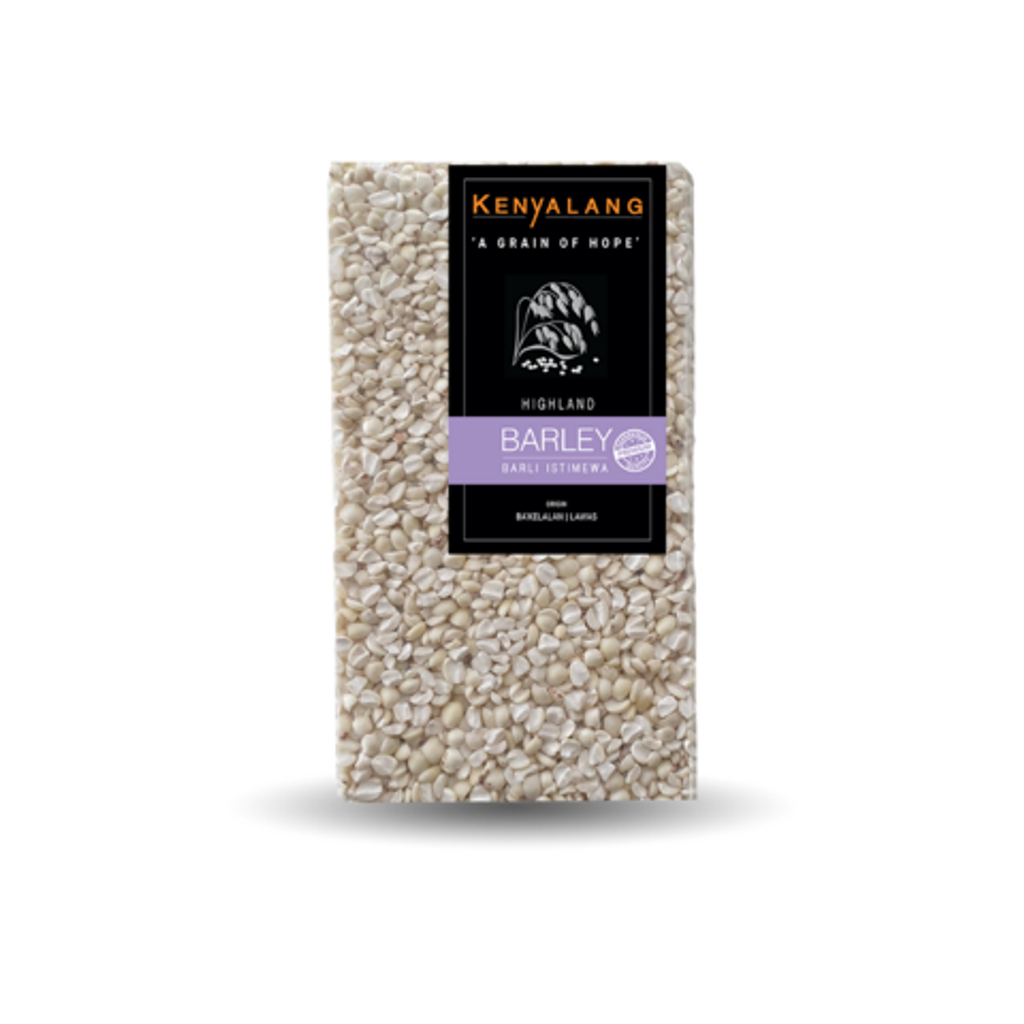 Sarawak Local Barley (500g)
Product Description
Sarawak Barley (1kg) is a whole-grain variety that is cultivated by the local community from Serian and Sri Aman in Sarawak.
The barley is left hulled, by removing only the outer husk, to retain 100% of its nutrients and health values. It is rich in fibre, especially beta-glucans, which helps to lower cholesterol and blood sugar levels.
Drinking barley water is common among the locals as it helps to promote digestion and reduce internal body heat. The barley has a chewy texture and nutty flavour when cooked.
More Details
500g Packaging
Recipes
Check out this barley recipe!