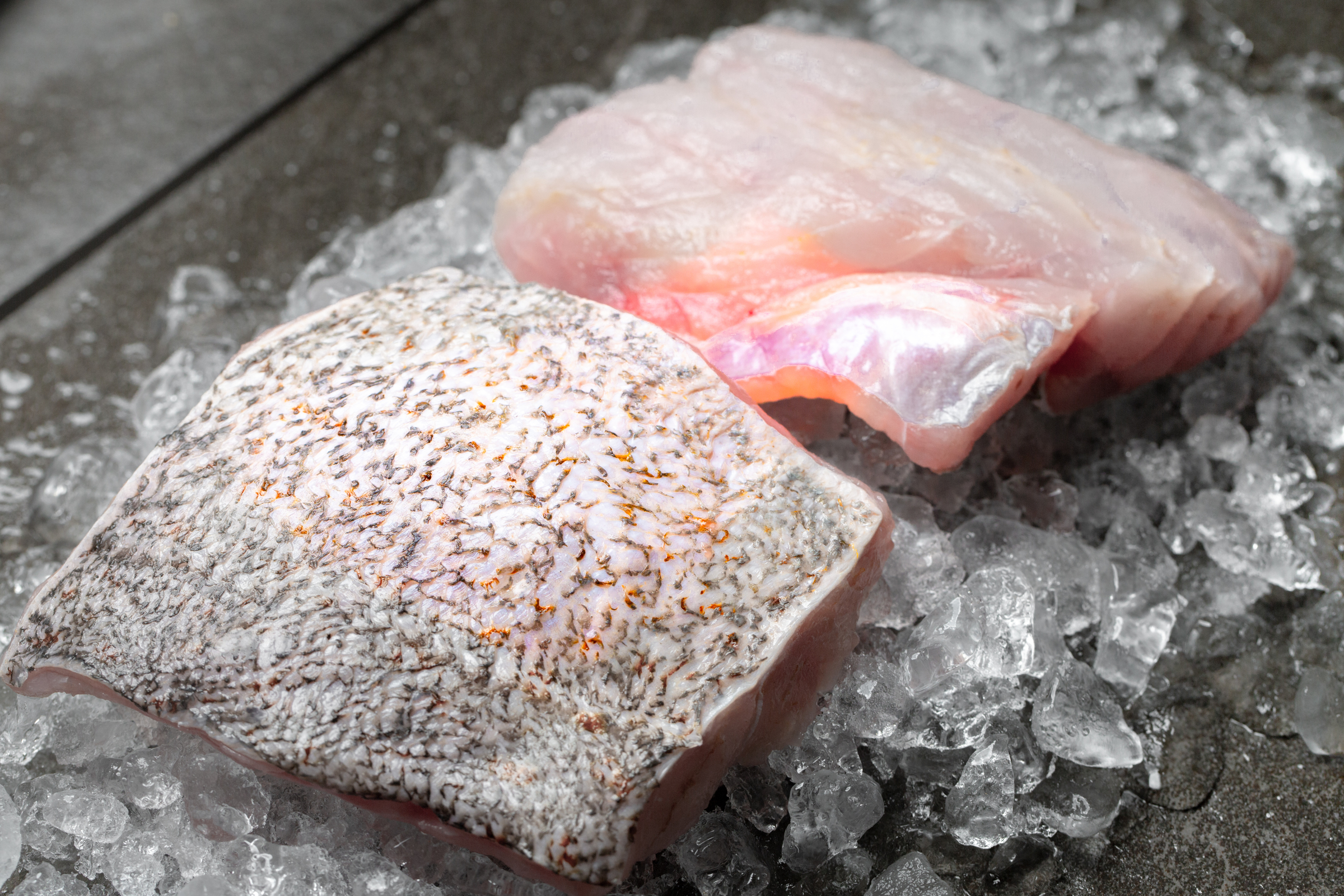 Grouper / Kerapu / 石斑 - (Fillet Cut)
Product Description
Mild tasting groupers have a light, sweet flavour. Their flesh have a chunky flaky texture and is excellent however you make it. Our recommendation is if it is fresh, you should ideally steam it with soy sauce.
More Details
Supply Origin: Local.

Descaled, gutted, cleaned and vacuumed packed.

Gross Weight : 300g (+/-) per piece.
Recipes
Check out this awesome fillet grouper recipe