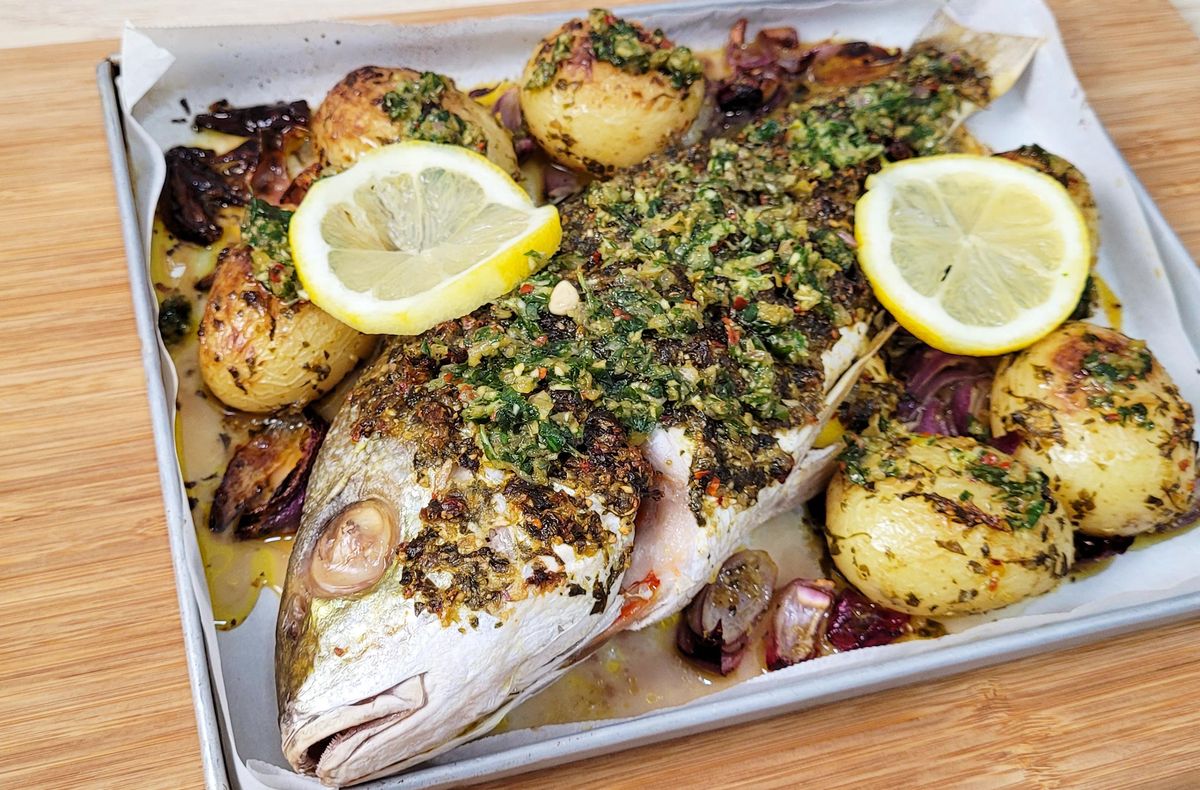 Our homecook Wally (from Wandering Wally) is back with another recipe with our Jenahak Putih (White Snapper) fish!
This western style dish has an Asian twist to it. The fish is baked with Thai basil pesto, instead of the usual sweet holy basil. the recipe is simple, the pesto is a paste made with olive oil, garlic, shallots, salt and pepper to season and of course Thai basil. Just blend them together and you have a nice paste that you can use to season any type of fish for baking.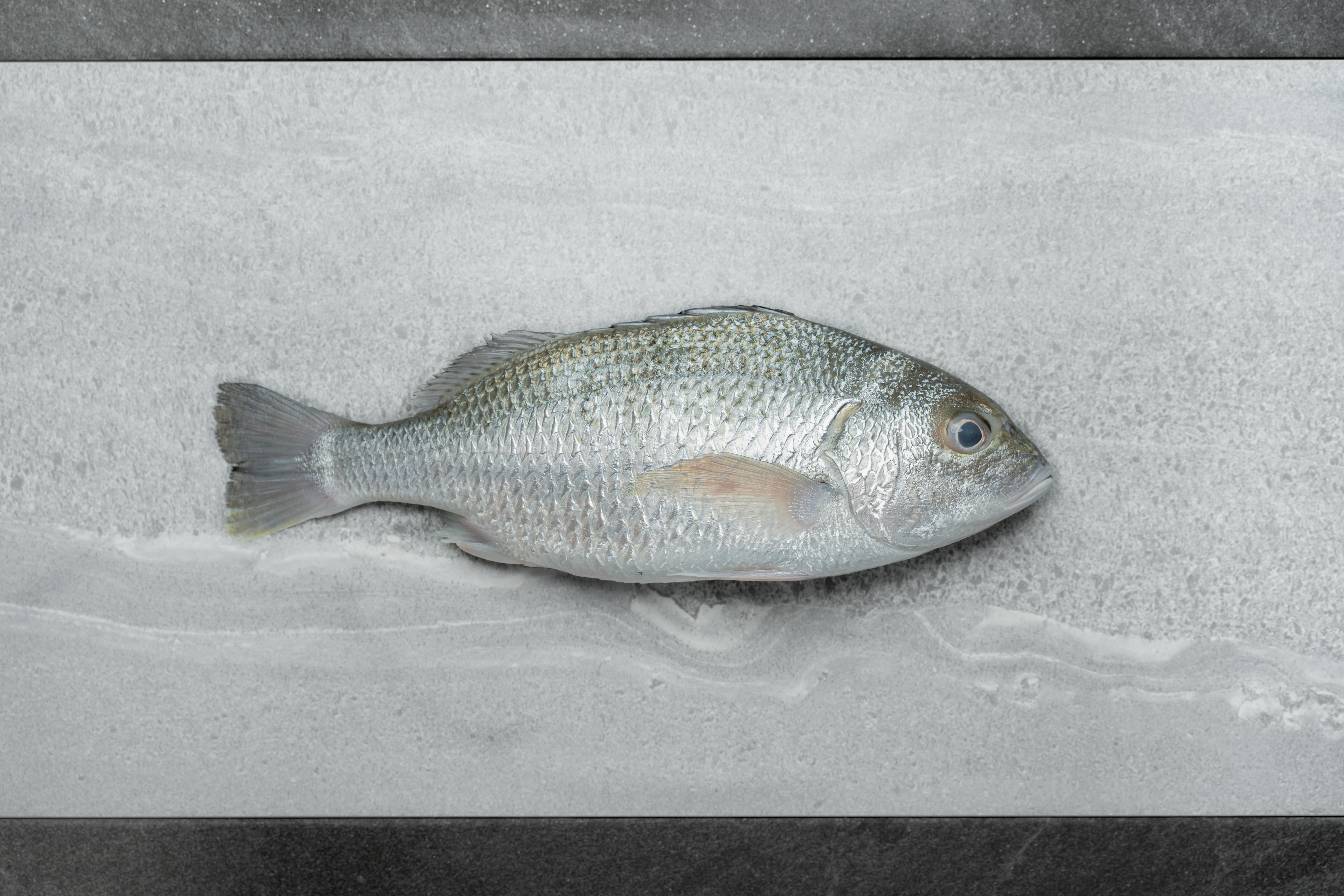 Once you have the paste, just season your fish (even red snapper works!), potatoes or even vegetables and bake them together 200 degree Celsius temperature until the meat is opaque. Easy! Check out Wally's full recipe at his website or watch the video at Harvest and Catch's YouTube channel!
About Wally
Food and Travel are what I love and are passionate about. Therefore, this is what Wandering Wally is all about. My name's Wallace or you can call me Wally. I love to eat, I love to cook and I love to travel. I hope you will enjoy my blog as much as I have fun writing them.
Check out all my related links here: https://linktr.ee/wanderingwally