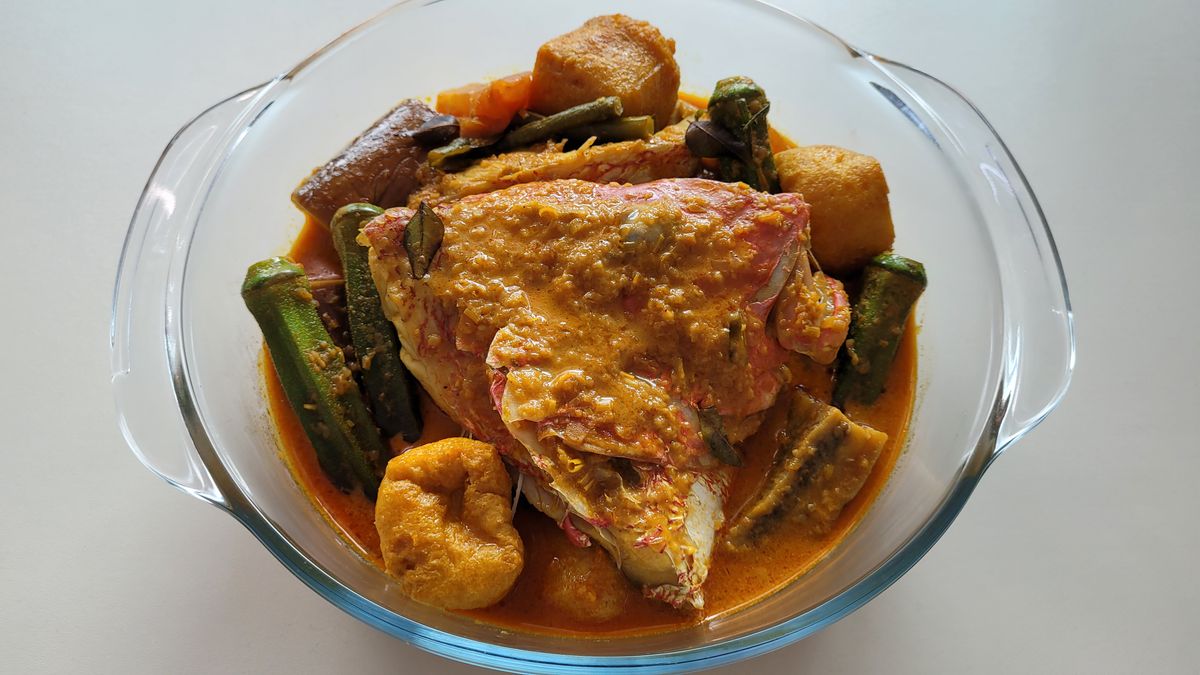 Our partner homecook, Wally of Wandering Wally recently used our Red Snapper Fish Head and Block to make his wonderful version of a fish head curry.
Don't let this dish intimidate you because with the right ingredients and the freshest fish, you will be able to easily make one for you and your family to enjoy. Check out his curry fish head recipe by clicking here!
Wally's recipe isn't just for fish head, you can easily replace this with any kind of fish or seafood. When it comes to making a good portion of this dish:
You of course must ensure that you get the freshest fish firstly
Secondly, the fish has to be of a good size so that it is meaty enough for the curry.
Lastly, choose a fish with white, firm and lean flesh.
Yes, a red snapper is the perfect fish for this. Our red snappers are locally caught fresh, cleaned and degutted for your convenience.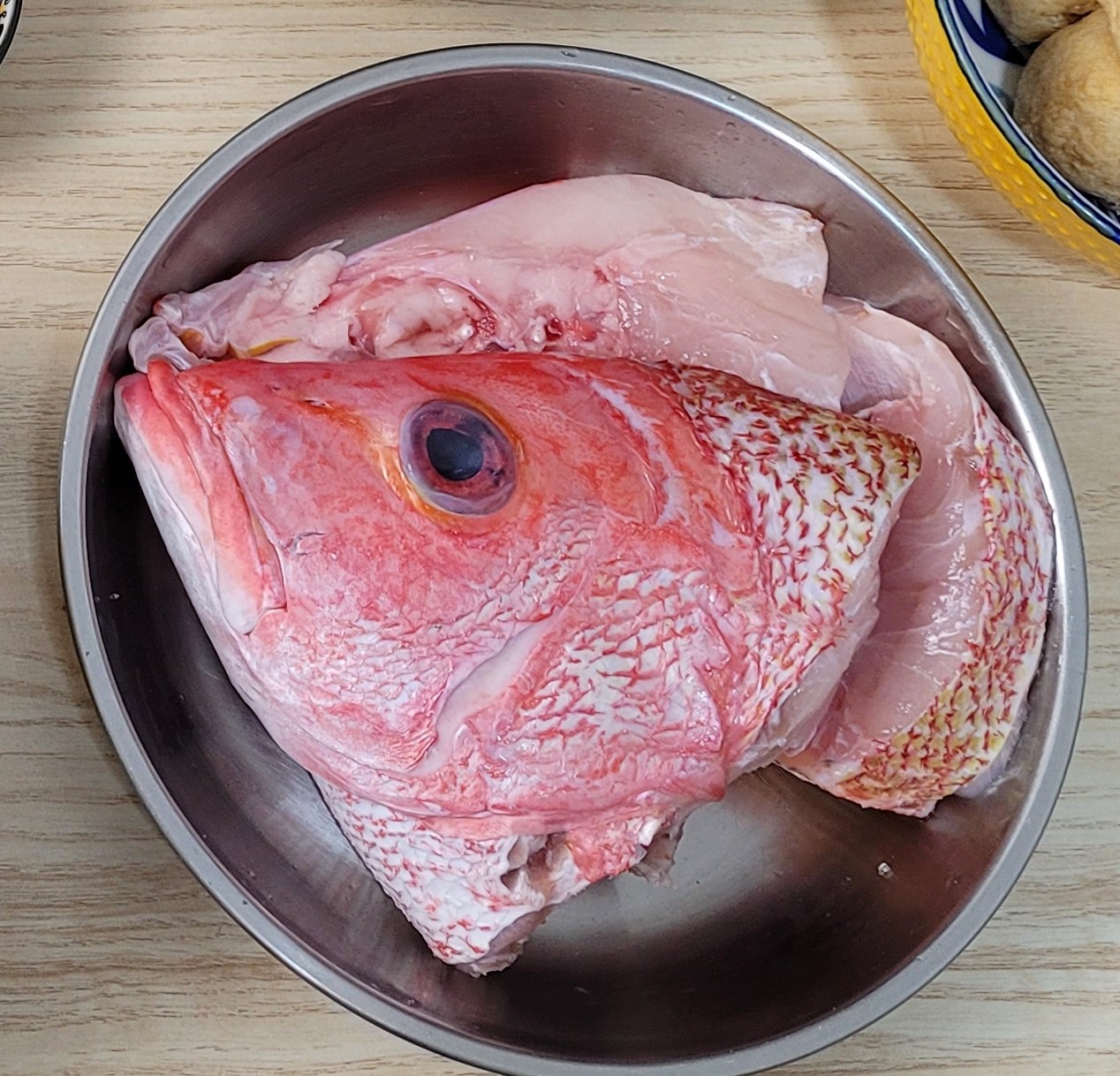 However, you can get creative with this dish and feel free to replace with anyone of our other seafoods you can order from this website, such as prawns or other types of fish.
Enjoy and do share this article with someone who might like this.
About Wally
Food and Travel are what I love and are passionate about. Therefore, this is what Wandering Wally is all about. My name's Wallace or you can call me Wally. I love to eat, I love to cook and I love to travel. I hope you will enjoy my blog as much as I have fun writing them.
Check out all my related links here: https://linktr.ee/wanderingwally